Åbo Akademi University: Faculty of Education. Further pedagogical studies at Dalarna University and Gävle University. Teacher at Viksjöfors school www.artinedviksjofors.se and Manager at Viksjöforsbaletten.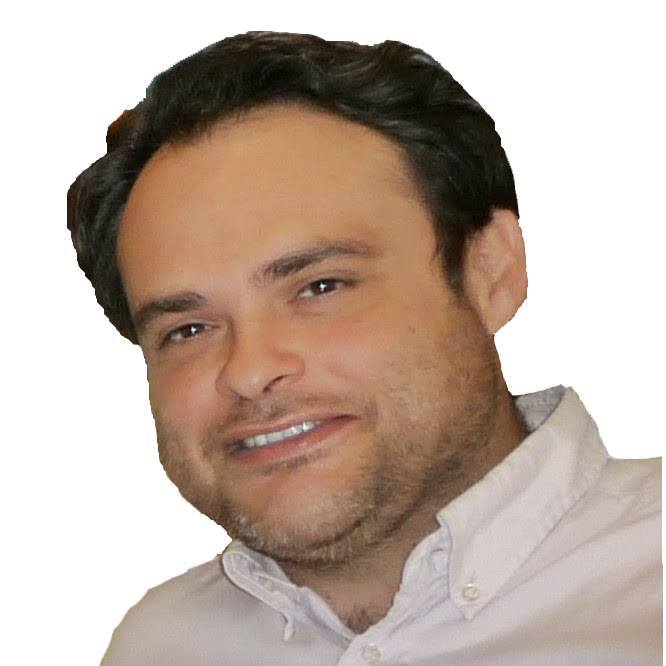 Graduated from the Computer Science Department of the School of Sciences and Engineering at the University of Crete. Holds a MEng from the School of Electronic and Computer Engineering at the Technical University of Crete. His current work focuses on the design, implementation and evaluation of creativity/learning platforms and applications, interoperability support in eLearning systems, and computer science education.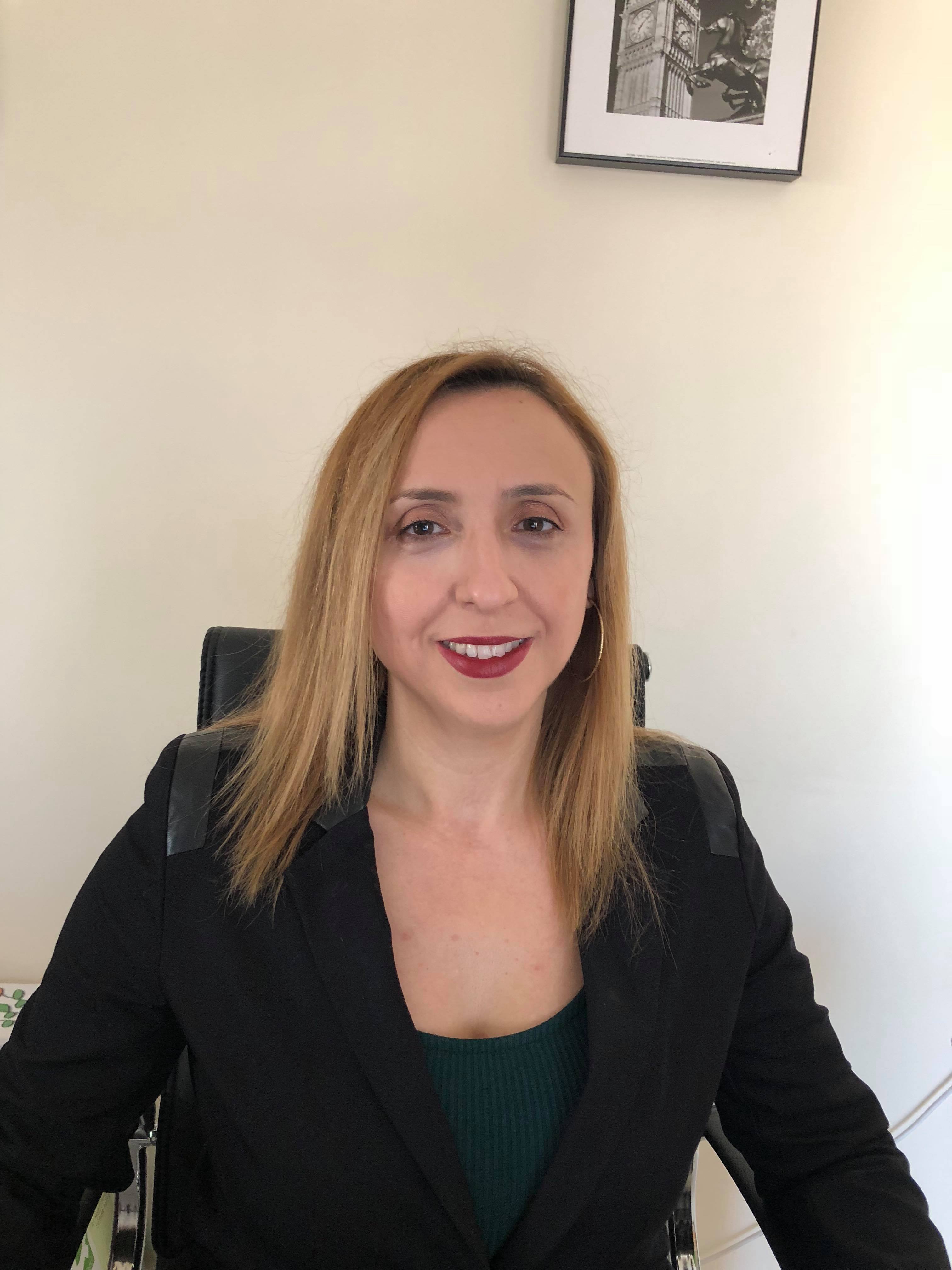 I am qualified educator/psychologist. I hold two Bachelor Degrees, one from the department of Primary Education of the University of Patras and one from the department of Psychology of the University of Crete. I also hold a masters degree in special education and I have obtained a PhD in Education/Psychology with a specialisation in health psychology and special education. I Have taught in several educational contexts (University of Crete, Institute of Professional Development, Seminars of continious professional development, mbs college, open university)and participated in several research projects. . My research interests includes children's chronic illnesses and issues related to their psychological well being, students with special educational needs, developmental disorders (autism, mental retardation etc) and developing intervention programmes for parents, teachers and students.
Stefanos Plexousakis studied psychology in the University of Crete in Rethymno and after that he completed his postgraduate studies in the University of Greenwich, London in the field of Counselling and Psychotherapy (BACP Accredited). He worked in different contexts of the British National Health system for a period of eight years. He completed his PhD thesis on Trauma from Bullying experiences. He has published papers in scientific journals on Trauma, Bullying, developmental disorders also in the field of Counselling and Psychotherapy. Current time he has a full-time private practice working with children with emotional-behavioural problems, complex trauma as well as developmental disorders. Also, adults with anxiety, depression and Psychological Trauma.